Automobile Logistics Centres
Our Logistics Centres are strategically located and equipped to provide a comprehensive service for both VN and VO: from storage, preparation and delivery of fleets, to mechanical repairs and complete reconditioning of bodywork and aesthetics. We adapt to any logistical need that our customers may require.
Digitalised and Connected Logistics Centres.
By means of our corporate system that connects all the centres integrating production and administration, we ensure the complete follow-up of all the logistic processes we carry out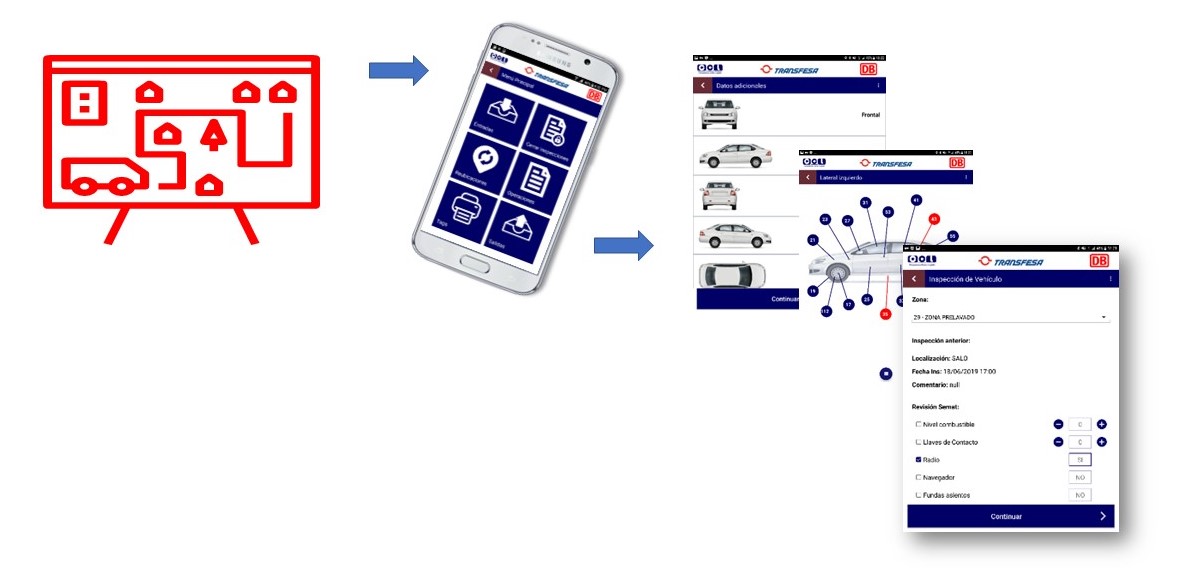 Communications and Systems
Calle Musgo, 1 – 28023 – Madrid