SEMAT is a national company specialising in automotive logistics services, offering a comprehensive, value-added service to our customers. Owned 63 % by Transfesa Logistics and 37% by RENFE, it has more than 80 years of experience.
Our logistics centres are located at the main points of consumption. We manage more than 1,000,000 m2, 9,000 m2 of workshops, 25,000 parking spaces and a fleet of 150 vehicle trucks. We also have a fleet of 700 car-carrier wagons.
Our processes are regularly audited, both by our internal and external auditors, and we are ISO 9001 certified. All this makes us improve every day, with the priority objective of offering the best service at the best cost to our customers.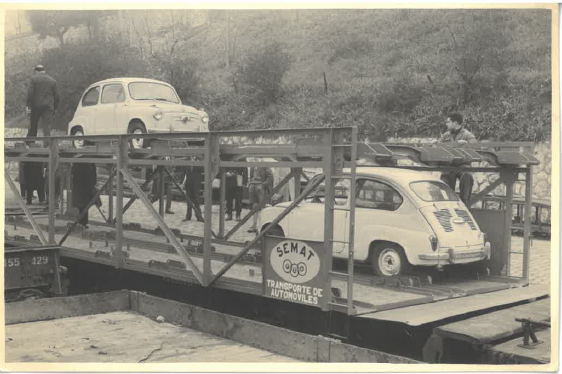 Communications and Systems
Calle Musgo, 1 – 28023 – Madrid